LATEST PRODUCT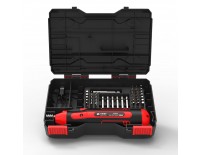 P3387A 44pcs Electr...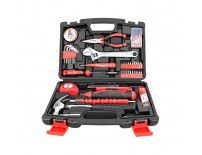 H3385A 45pcs househ...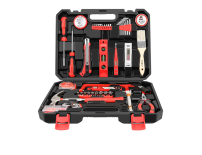 H3414A 127pcs hous...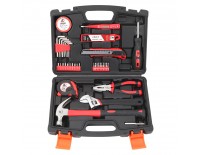 KAFUWELL H3241A 38p...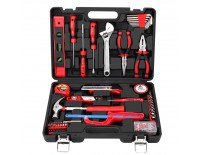 KAFUWELL H3240A 61p...
KAFUWELL Professional Hardware Tool Supply
2023-04-25
We are a powerful hardware tool factory in China, ranking among the top three in China's hardware industry. The annual shipment volume is stable at nearly 300 million. We have a lot of products in stock, with a small starting order, which only needs 300 orders. Products with stock can be shipped to you within 3 days.Our tools are of industrial quality and will be supplied in large quantities to European and American markets such as Germany every year.If you have any questions, please feel free to contact me and look forward to working with you.
KAFUWELL (Hangzhou) Industry Co., Ltd is a leading Manufacturer, Supplier and Exporter of hand tools, tool sets and cabinet tools. We are located in Hangzhou city Zhejiang China, covering a building area of more than 18,000 square meters.
We have been concentrating on production and development of hardware tools since 1998.We also got very good reputation both in domestic and overseas markets,by supplying consistently high quality products with competitive price and excellent service.
We mainly export goods to Europe, America, Australia,and Southeast Asia.Our hot selling items include tool cabinets, auto repair tools, household combination tools, mechanics tools,socket wrench sets, garden tools, lady tools, gift tools, blow-molded case and so on.Our quality standards are based on DIN, ANSI, CE, and GB Standards.Until now, we have got certificates of
ISO9001, ISO45001, ISO14001, BSCI and FSC.
We own excellent manufacturing and packing equipments such as injection molding machines and numerical control blow molding machines. In 2020, we have successfully applied for"High-tech Enterprises"and got many patent certificates for tools.
Return