LATEST PRODUCT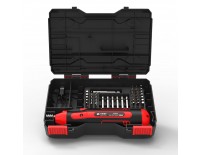 P3387A 44pcs Electr...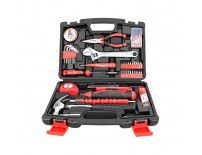 H3385A 45pcs househ...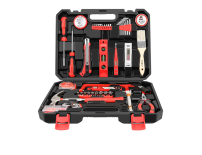 H3414A 127pcs hous...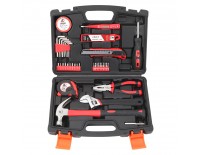 KAFUWELL H3241A 38p...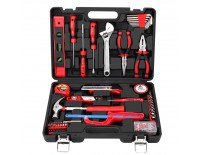 KAFUWELL H3240A 61p...
Building a Bright Future: KAFUWELL Revolutionizing the Hardware Industry
2023-05-26
KAFUWELL, the leading global brand in hardware tools, is committed to providing customized tool sets and offering ready stock products.
We are actively seeking distributors from around the world and promoting our company to a wide range of users through our website.
Expanding the global market will bring broader development opportunities for the hardware industry. With the accelerated construction
and industrialization in emerging markets and developing countries, the demand for hardware tools will continue to grow.
KAFUWELL is actively expanding into the international market and collaborating with global distributors to meet the diverse needs of
customers in different regions. We establish long-term partnerships based on high-quality products and excellent service, jointly tapping into
the potential of emerging markets.
As a valued partner of KAFUWELL, you will benefit from our innovative products, advanced technology, and global resources. Together, we will

actively explore and seize the future trends of the hardware industry, ensuring our mutual success and growth.
If you are interested in learning more about KAFUWELL, our exceptional product range, and the exciting partnership opportunities we offer,

we invite you to visit our website. We are eagerly looking forward to collaborating with you and jointly creating a prosperous and bright future

in the hardware industry!
Return