LATEST PRODUCT
OK TOOL OT2881 Wire...
OK TOOL ST3493-3494...
OK TOOL TE3499-3450...
AG3416-AG3419 Pneum...
multi size iron jac...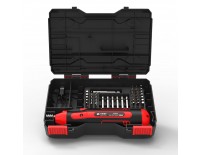 P3387A 44pcs Electr...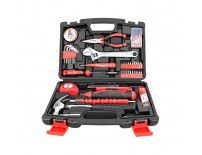 H3385A 45pcs househ...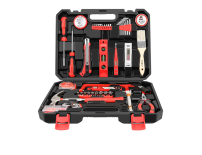 H3414A 127pcs hous...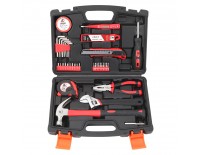 KAFUWELL H3241A 38p...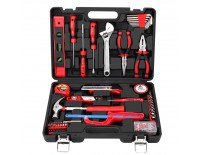 KAFUWELL H3240A 61p...
Power tools industry enterprises sail is to explore the successful development of enterprise experience
2017-05-31
May 25 to 26, China's power tools industry event - 2017 The 28th National Power Tools supporting conference and hardware tools Expo will be held in Wuyi Exhibition Center.
As the base of China's electric tool manufacturing industry, Zhejiang Province, the export base of electric tools, Wuyi County has so far hosted the 5th National Power
Tools Matching Conference and Hardware Tools Expo. In 2016, Wuyi County, the production of electric tools and supporting the processing of enterprises up to 528, of
which the annual output value exceeding 100 million yuan of export enterprises 14, the annual export volume of more than 10 million US dollars 11 enterprises,
involving employment of 52,000 people.
Recently, the reporter went into Wuyi County, the excellent tool industry, to explore the successful development of enterprise experience and power tools industry
trends.
Return